At Skis and Pedals, we're focused on building mountain style homes in one of the most beautiful locations in the world. The Meadows area offers a growing community of families, businesspeople, and outdoor enthusiasts who wish to take advantage of all Big Sky has to offer.  Our floor plans are open and bright, our finishes are above and beyond what you'd expect, and our homes are designed and built to be low maintenance. Maximize your time living!
TBD Spruce Cone – LOT 26A – IN DESIGN
We are planning a 3 bed with bonus/den, 2 bath home on this bright and sunny lot.  We've kicked off design for another spectacular home.  If you're interested in co-designing this home, please reach out to us now.  406-404-6570. Colored rendering coming soon.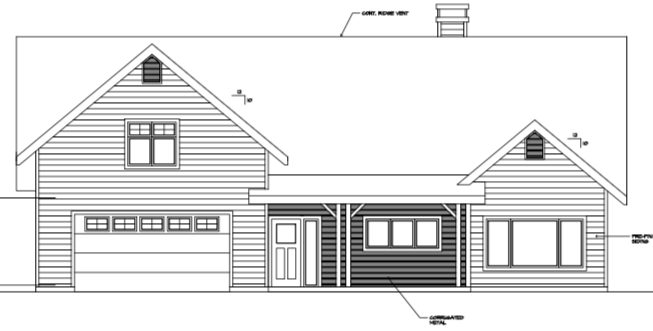 337 Spruce Cone – PENDING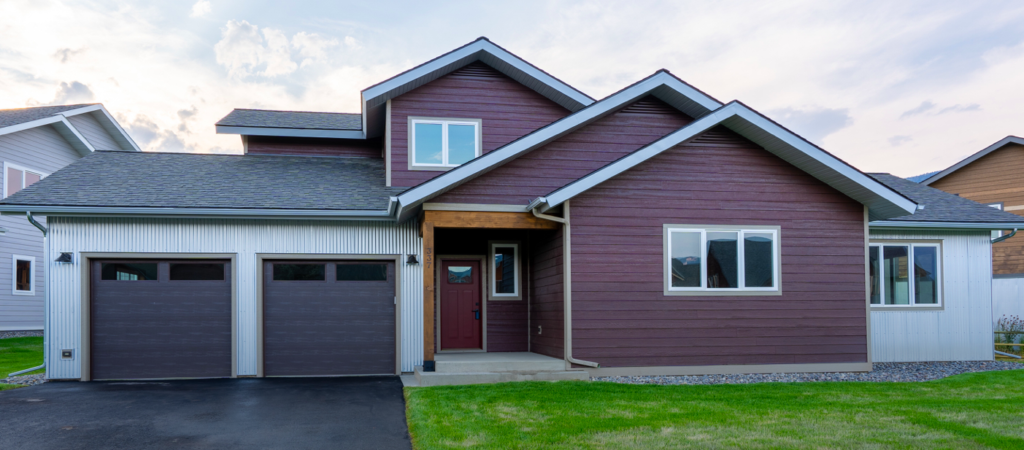 At 2,186 square feet, this open concept, main level master home is masterfully built.  Like all our homes, this one has a large toy locker off the garage, granite countertops, and generous outdoor spaces. This house features our upgraded interior package which includes accent beams and solid wood doors and trim.
359 Spruce Cone – PENDING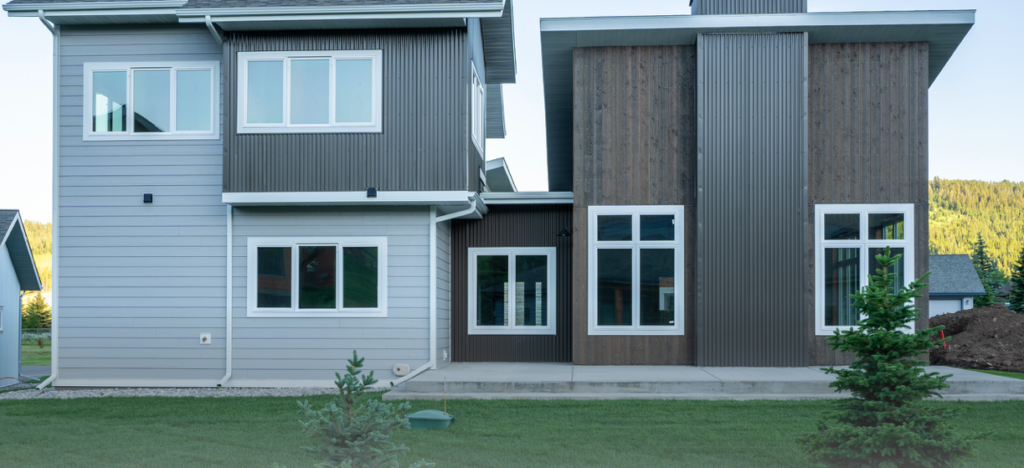 We designed this 2,400 square foot home for the wow factor.  Walk into the great room and it's literally what you'll say. Our local Bozeman architect is masterful at planning bright and open spaces.  Like Home 337, this one has our upgraded interior package with a variant of solid wood doors, trim, and huge beams in the great room.
679 Big Pine – SOLD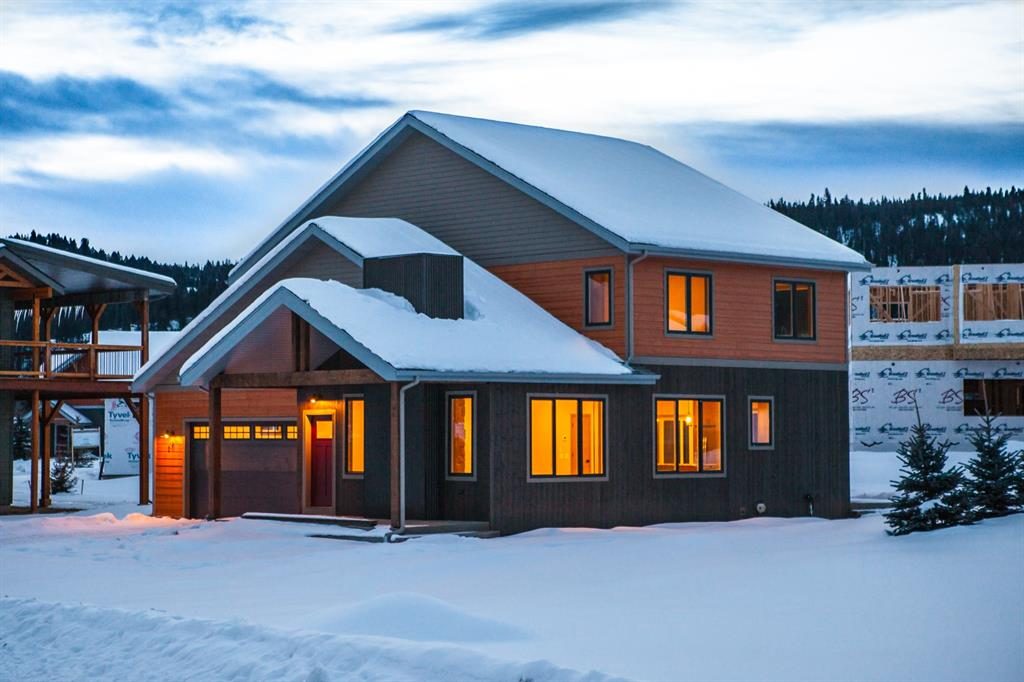 313 Spruce Cone – SOLD (with accessory apartment option)