Our Homes
Designed to optimize your time outside: skiing, pedaling, or whatever captures your heart.
Go to Projects
Projects
Designed for togetherness and openness with generous outdoor space for when you're not on the trail.
Go to Community
Community
We chose to build in the Meadow putting you walking distance to town and trails and keeping you connected to all the community has to offer.
OUR TEAM
We've assembled a top notch team to build high quality, mountain style homes in Big Sky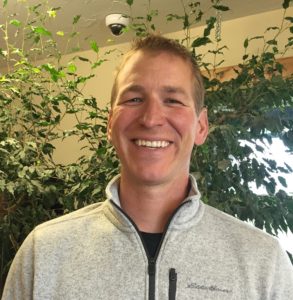 Jeff Pfeil
Owner, Developer, local business owner.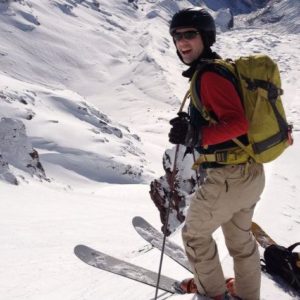 Tim Lieberman
Owner, Developer, Skier, Mountain Biker.